Only Apply for Job
That Matter.
Using artificial intelligence, Epicareer able to recommend you
the right jobs and improve your application
Improve your profile.
Stand out from other applicant.
Find out items on your resume that can not be scanned by ATS. See suggestions how to improve your profile strength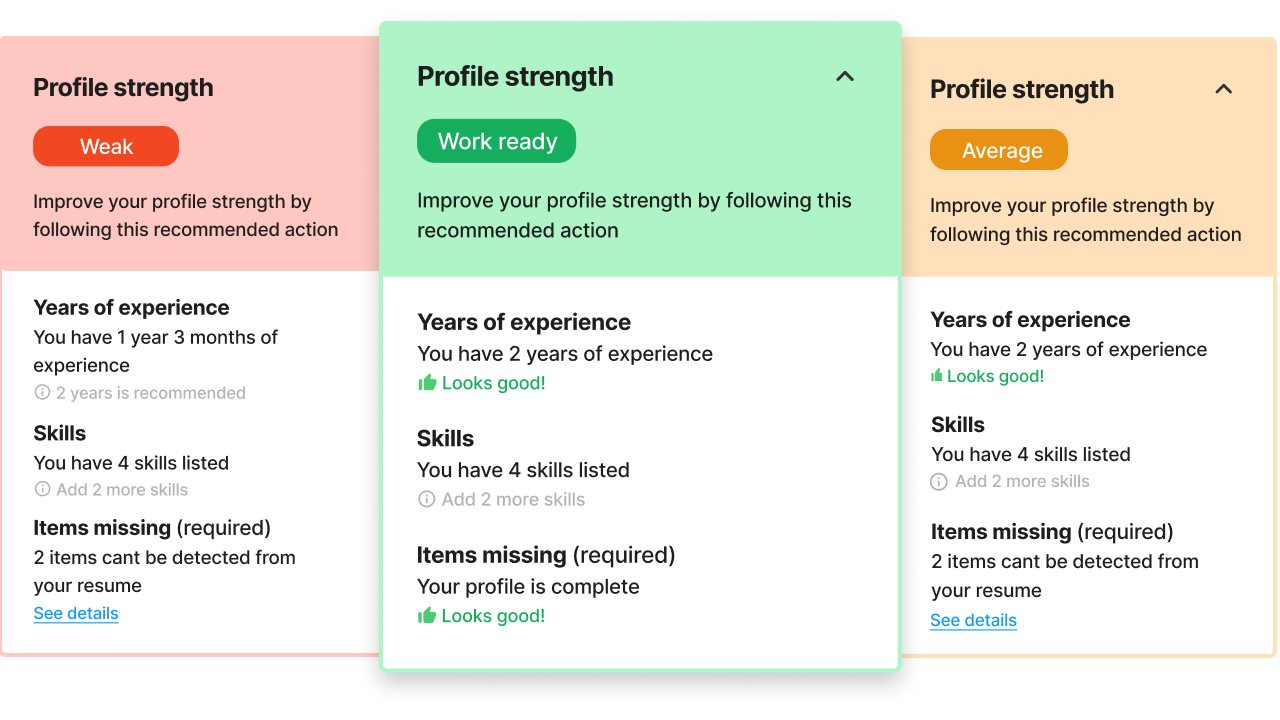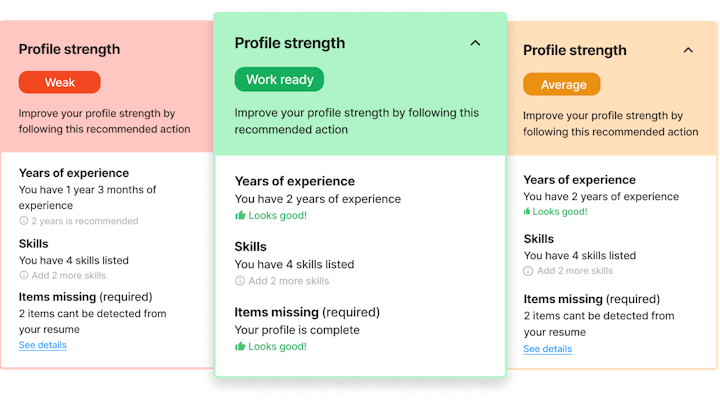 A new way to find job.
Only apply for job that matter. Minimize time wasting
Your data is secured with industry grade encryption process.
Apply to onsite or remote jobs from more than 160 countries.
Start With a Resume
Check your resume strength and get the best job recommendation for you.
Frequently asked questions